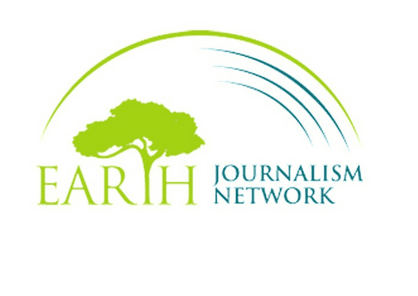 Overview

 
In recent years, several countries have set increasingly ambitious decarbonization goals. At COP26 in Glasgow, India committed to reach Net Zero by 2070.
What will this transition entail? What steps are needed to move towards the target, and what will need to be done to ensure the country is on track for a just transition? In the coming years, the public will have to be kept informed about what's at stake. As countries endeavor to transition to greener economies to meet their climate goals, reporters will need to develop their knowledge, skills and capacity to cover these topics.
To meet this need, we are offering support to produce five such reports, as part of EJN's Pathways to Net Zero in India and South Africa project.
EJN will provide a grant of up to Rs 90,000 per report and mentoring from experienced practitioners to selected applicants. Interested applicants are encouraged to read EJN's tipsheet, A Journalist's Guide to Covering India's Net Zero Transition, before applying.
The reports can be produced in English or a local language. However, in case it is in a local language, an English translation should be provided. 
Eligibility 
Applicants based in India are eligible.
For the purposes of this grant opportunity, we will only be accepting applications in English, Hindi and Bengali. Unfortunately, we do not have the capacity to consider applications in other languages at this time. Applicants must either have a working understanding of at least one of these languages or have a translator available to assist with communication with Internews staff.
Groups of applicants are eligible. However, the application must be made in the name of one lead applicant. Lead applicants are responsible for communicating with EJN and receiving funds on the group's behalf, if awarded.
Applications can be made for reports in any medium (online, print, television, radio).
We welcome applications from early-career as well as experienced reporters. We are especially eager to hear from applicants reporting on business, finance and tech perspectives, or those closely covering the country's emission-reduction policies.
We encourage applications from freelancers and staff from all types of organizations – international, national, local and community-based.
EJN reserves the right to disqualify applicants from consideration if they have been found to have engaged in unethical or improper professional conduct.  
For more information, visit: https://earthjournalism.net/opportunities/reports-on-indias-progress-towards-net-zero-through-a-just-energy-transition