Making a career change can be a daunting process, especially when moving into a new industry or field. You'll have to step outside of your cozy comfort zone. However, a career change can also be incredibly fulfilling and provide a fresh start, new challenges, and opportunities for growth.
The development sector is often undermined when people think of career opportunities. Yet, it presents some of the most fulfilling roles that any career path has to offer. The reason for this being that the organizations in this sector work on the ground level to bring about positive change. You could be the one helping children from deprived classes get access to education or providing access to healthcare facilities to people who do not have the means to afford it.
If you're considering making a career change into the development sector, here are some steps to help you navigate this transition.
Research The Development Sector
The most important step – before making any major decisions, take the time to research the development sector and understand what it entails. Read articles and reports, attend webinars, and network with professionals in the field to gain a better understanding of the industry.
While the roles can be incredibly satisfying, they come with their own set of challenges. Hence some knowledge of the sector before entering it would help you find places where you can feel at home.
If you would like to know more about the development sector, you can also visit our blog.
Identify the skills and experience you bring to the table

Assess your skills and experience to determine what you can offer the development sector. Consider how your past work experience and education can be applied to the development sector.
For e.g., if you are a software engineer, there are plenty of organizations in the development sector that require such services and you can apply for positions in them.
Network with professionals in the field
If you have worked in the corporate space before, you know how necessary it is to connect and network with individuals. The same is true for the development sector as well.
You can connect with professionals in the development sector through LinkedIn, professional organizations, and events. Attend industry conferences and networking events to meet people who are working in the field. This can also give you a chance to learn more about different career paths in the development sector.
If you wish to start finding people to network with, our LinkedIn page would be a good place to start
Acquire new skills and education:
Every sector demands specific skills from its workforce. The development sector has a few requirements as well. A study of the development field will help you better grasp and navigate your way through the various avenues the sector has to offer.
You can consider enrolling in courses or obtaining certifications that can help you better understand the development sector and improve your chances of securing a job in the field. Consider taking courses in areas such as project management, data analysis, and international development.
Get hands-on experience in the Development Sector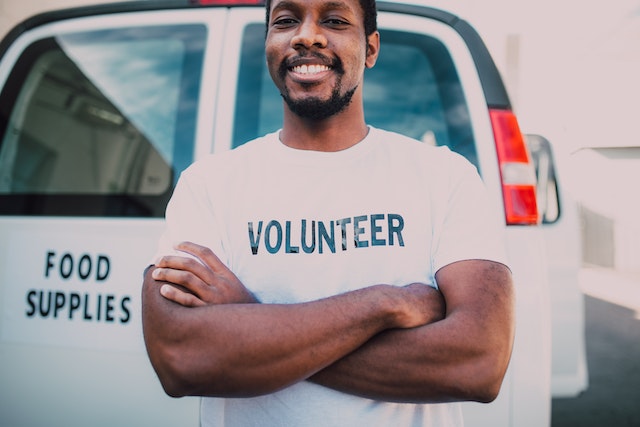 After you're done with the books and courses, it will be time to step into the real world.
Consider volunteering with a development organization to gain hands-on experience and make connections in the field. You can also apply for internships or fellowships as they can be a gateway to better opportunities in the future.
Hands-on experience can also help you determine whether a career in the development sector is the right fit for you. You'll understand the challenges one can face and how to find your way through them.
If you wish to know about such opportunities in the development sector, head over to our opportunities page.
Create a tailored resume and cover letter
First impression is the last impression, they say!
Your resume will be your first impression in front of your prospective employers. Therefore, you should create a resume and cover letter that highlight your skills and experience and how they relate to the development sector. Be specific and provide examples of how your experience and skills have prepared you for a career in the development sector.
Apply for Jobs in the Development Sector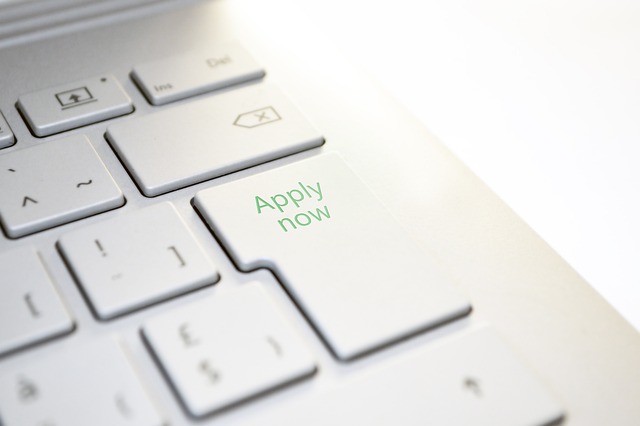 Now that you have a good understanding of the sector, it is time to apply for positions.
Use job boards, professional organizations, and your network to search for job opportunities in the development sector. Make sure to tailor your job applications to each position and organization to increase your chances of landing an interview.
And last but not the least, don't lose heart if you didn't get land the position you were rooting for. There is no dearth of great opportunities and its only a matter of time before you find yourself in a role that will fit you perfectly.
Making a career change into the development sector can be a challenging but rewarding process. By researching the industry, identifying your skills and experience, networking, acquiring new skills and education, and actively seeking job opportunities, you can successfully transition into a career in this sector.
Good luck!